Hey My beauties :) :)
How are you all doing?
Well today I am finally getting to review a blush I have been reaching for alot lately and that is the Inglot Face Blush in number 27
I got this at the time of the Inglot Bloggers event infact I noticed at the time I bought two of them that night somehow and I was giving out about it but thought aww it will do someone for a present at some stage as Christmas is near and Birthdays of course but emmmmm I think I will be actually keeping it myself as I absolutely love it :) :) My sister came with me to the bloggers event and ended up buying the exact shade and she too loves it. It looks stunning on her :)
The packaging is actually very straight forward but very handy and sturdy too. It has a twist off lid so its well protected. Its plastic and very light weight and fits into you bag nicely. You can also get these blushes in a rectangle shape and put it into your freedom palette if you wish. There is such a wide collection of shades that you will surely find your perfect shade. I think and correct me if I am wrong that there is about 24 shades of the face blushes available and it took me a while to choose only one :)
This blush cost me 15 euro for 2.5g. Yes it is a little on the expensive side especially when you buy 2 of the same blush like i did and believe me I was in two minds because of the price tag after all there is plenty of drugstore blushes out there more affordable, maybe the exact dupes and quite possibly the same lasting power as this one but there is no harm in splurging now and again is there??? You just have to especially when you have a blog and you just got buy for the sake of comp arising right?? hehehehe ok ok I just couldnt help it they just looked too appealing and my curiosity got the better of me.
Shade 27 is an absolutely fantastic shade I really couldnt be more pleased with my choice. Its a beautiful rosey/pink shade. It is matte but somehow ends p giving you a love slightly shiny hue to your cheeks. You are left glowing :) The shade gives you a beautiful healthy look a very natural finish
It really does not take alot of this blush to give you that fantastic colour to your cheeks. Its pigmented yet light enough to build. What i was amazed at is you only literately need one dip of the brush to cover one cheek you dont have to keep going back for more to achieve the finish you want. It blend super amazingly. Its not at all powdery so you wont have a mess after your finished or lose too much product.
I 100% think that this blush is well worth the price no shadow of a doubt!!! I am so glad i have 2 shades and i quite possibly will go back to pick another for my collection in the new year. The lasting powder is amazing on the blush I have worn this for 10 hours straight on me and I saw no fading whatsoever. My sister is in love with hers too. I have been wearing this constantly especially on days I know i will be away from the house all day. I remember my first time trying this blush i dipped my brush well in like i would with some cheaper blushes BIG MISTAKE lol I looked like a clown and i was only going for a light flushed cheek. I really can not recommend Inglots blushes enough seriously you will be more than delighted to part with 15 euro for them and i can tell I will have this a long time before I hit pan.
Here is a picture of me wearing it lightly :)
Just one word of warning while using these blushes is please use a light hand or you will find you will waste more product than using it :) Apart from that I say "Go out a buy one" you will not regret it I am hooked !!!!
I really hope you enjoyed with review and again I welcome any new readers to my blog and thank for clicking the follow button. I am hoping I get another review up for you all before Christmas day but if you dont as i have lots of wrapping presents, peeling spuds, preparing the vegetable, making my stuffing for my family and of course i have 3 other orders of my stuffing to make for other people, cleaning over the house to prep for santa and of course spend time with my very bored kiddies because the weather is too cold wet and windy for them to go out and play
I wish you all a Very Merry Christmas I hope you all get what you ask for but if you dont just remember there is alot of people in this world who are less fortunate than you and some do not even get to celebrate Christmas.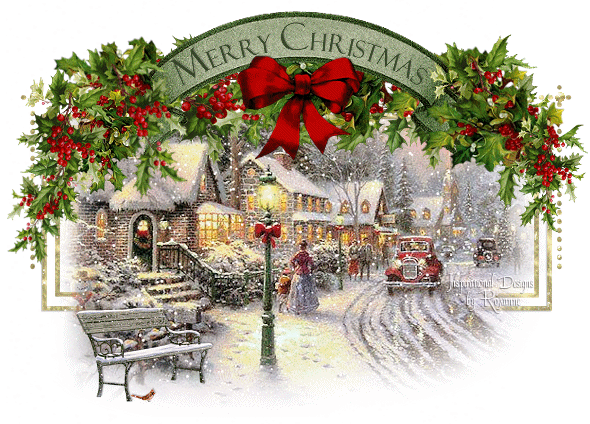 Lots of Love Luck and Laughter
xxxxxxxxxxxxxxxxxxxxxxxxxxxxxxxxxxxxxxx
I love love love hearing from you all :) I make it my duty to read each and every one of you comments and every time i get a comment from you it highlights my day thanks so so much to you all xxxxxxxxxxxxxxx